CommoChain is a commodity trading platform that executes instantaneous, secured and compliant transactions thanks to blockchain technology
Book a demo
4.7 billion dollars are wasted each year along the supply-chain 
due to paper documents and manual processes
We digitally connect supply-chain stakeholders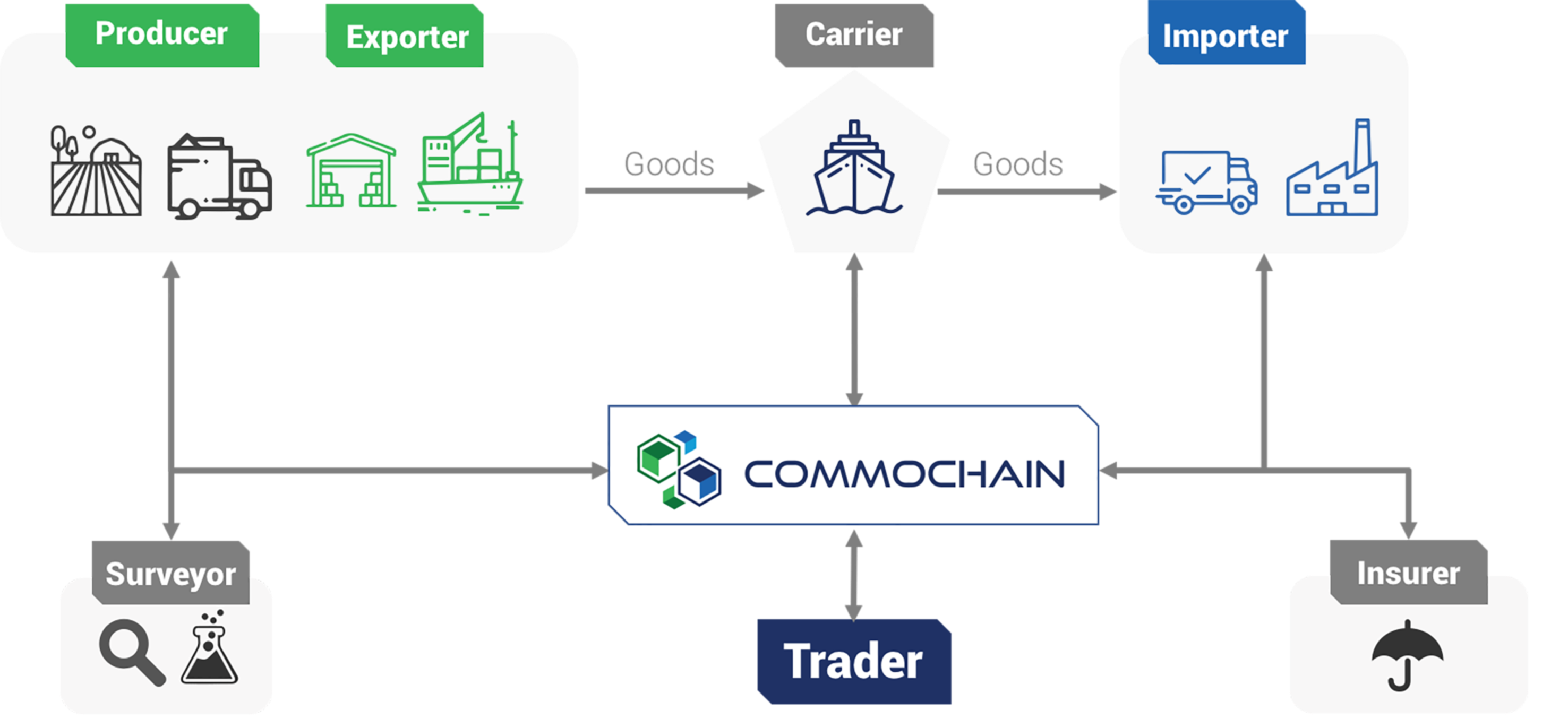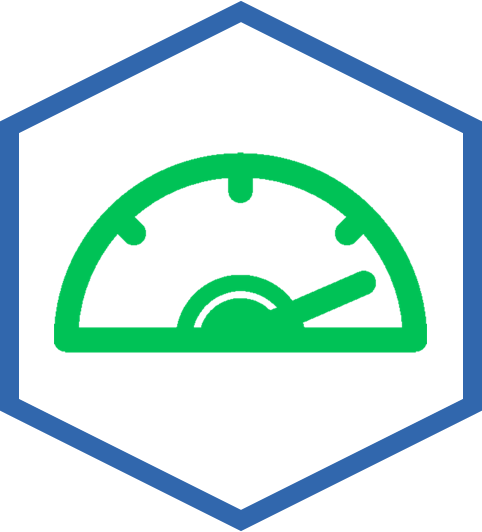 From paper to collaborative platform,
we digitize your transactions
to make them instantaneous.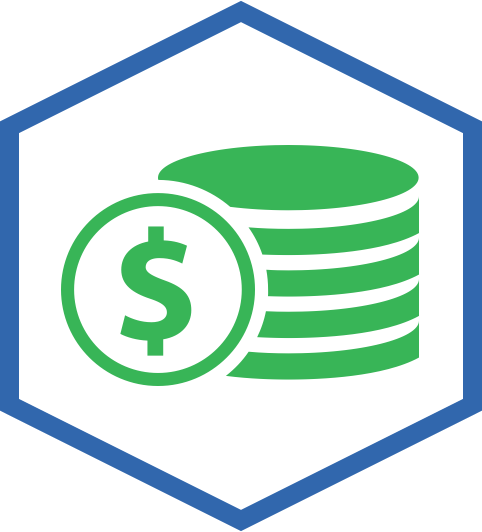 Reduction of the administrative work,
errors, losses of documents
and frauds.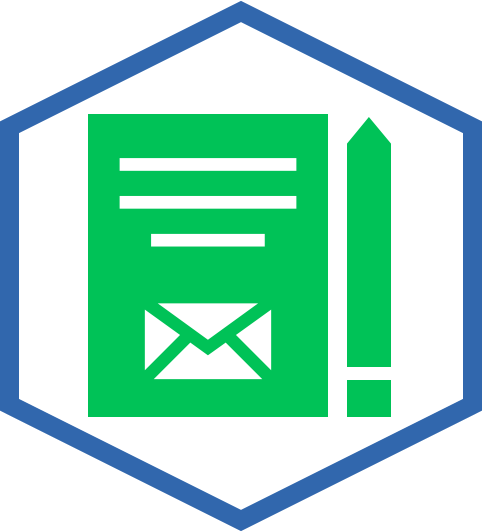 We certify the transactions upstream through smart contracts to allow
traceability and trust.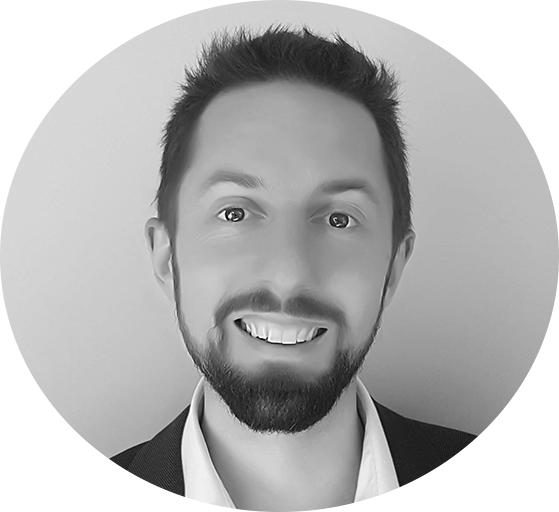 Ludwig Clément
CEO
As a serial entrepreneur in the CommoTech industry, Ludwig has this natural leadership to bring people on board. He combines experience in physical and derivatives trading, as well as project management on Commodity Trading & Risk Management systems.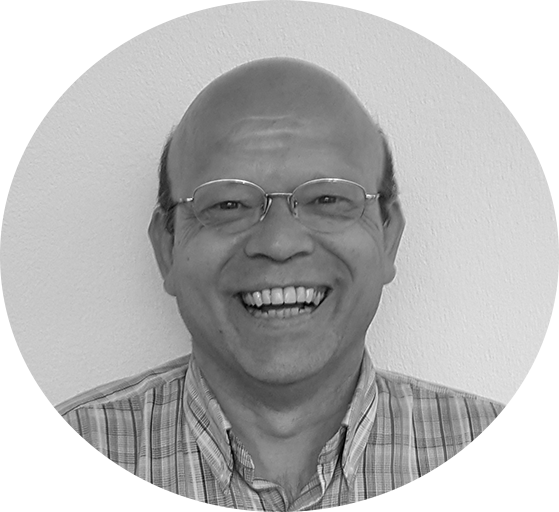 Erich Schaefer
CTO, Developer - Blockchain Expert
Erich holds a PhD in particle physics from CERN and has entrepreneurial experience. He is comfortable in IoT, neural networks and blockchain. He leads the architecture of the platform and the development of the back-end modules, including DApp, smart contracts and more!
Andrzej Turowski
Front-End Developer - Blockchain Guru
Andrzej combines 2 experiences as a successful entrepreneur. He has more than 25 years of experience in software development as well as leading development teams. He is in charge of the front end applications making our platform a success for our clients!
Violette Jaecki
Business Development
Violette graduated from EDHEC Business School with an MSc in financial management. She holds the CFA level I. She brings her passion and experience in commodity trade finance and treasury. She is in charge of managing our clients towards operational excellence.
Gauthier Vila
Marketing & Communication
Passionate about the cryptocurrency sphere and the blockchain technology since the early days, Gauthier has a deep understanding of the blockchain benefits for businesses. He is completing a communication and marketing bachelor's degree.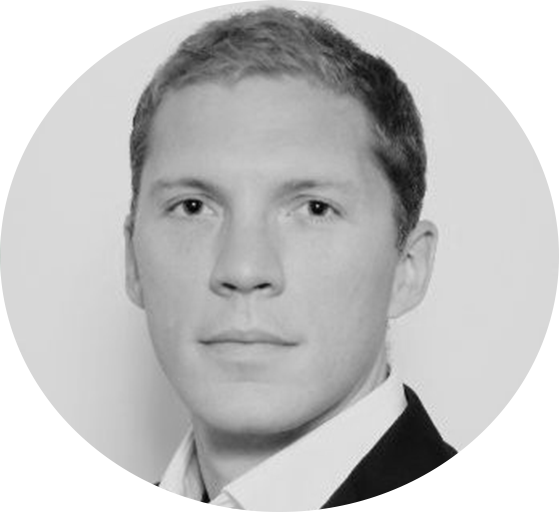 Thomas Esdaile-Bouquet
Investor Relationship Manager
Thomas has 14 years of experience in international relations and public affairs including at EU agencies. He has been Communication Manager at STSA – the Swiss Trading & Shipping Association. He brings his extensive knowledge and network in this industry.
Based in Geneva – a major trading hub
of Swiss GDP is generated by the Commodity Trading sector
of global Trade Finance transactions is done in Switzerland
of coffee and sugar world volumes are traded in Switzerland

Switzerland is the Crypto Nation
Our roots are from the physical commodity trading industry
2014
Launch of CTRM Force a consulting firm accelerating digital transformation for commodity trading houses
2015-2017
Major projects and implementations realised for Tier 1 companies. Launch of CommoChain
Q1-Q2 2018
Team Building / Seed investor / Advisory board / MVP with smart contracts
Q3-Q4 2018
Fundraising / Development of Proof Of Concept with clients / Demo of MVP CommoChain
Q1-Q2 2019
Legal framework / Development & tests of version 1
Q3-Q4 2019
First clients in production / Live transactions
2020
Extension to other regions and commodities
Our events
 

Be part of CommoChain community and stay tuned by following us during our next events.
Platts Sugar Conference
25.04.2018
Platts Sugar Conference, Geneva
55th SICTIC Investor Day
11.09.2018
Blockchain Investor Day, IMD, Lausanne
Swisscom Blockchain
02.05.2018
Auditorium de la FER,
Geneva
56th SICTIC Investor Day
24.09.2018
Investor Day at Fongit,
Geneva
Event CommoChain
22.05.2018
Presentation, Geneva
Startup Days
25.09.2018
Pitching among 200 startups, Bern
Start-up Week-end
01.06.2018
Fusion – Geneva