We believe international trade of commodities and raw materials will evolve towards more efficiency, sustainability and transparency
Our mission
Simplifying and securing the back-office of international trade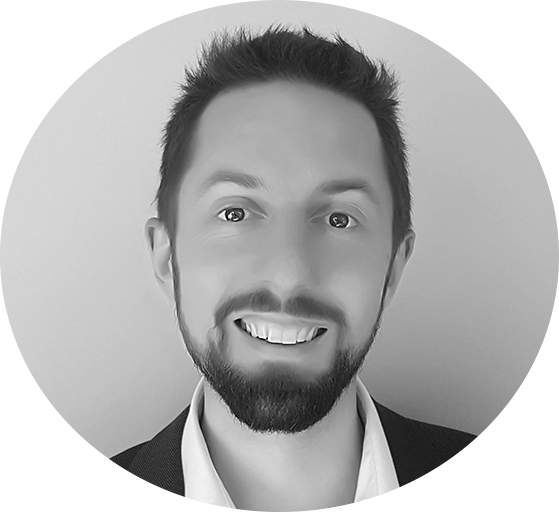 Ludwig Clément
Founder - CEO
As a serial entrepreneur in the CommoTech industry, Ludwig has this natural leadership to bring people on board. He combines experience in physical and derivatives trading, as well as project management on Commodity Trading & Risk Management systems.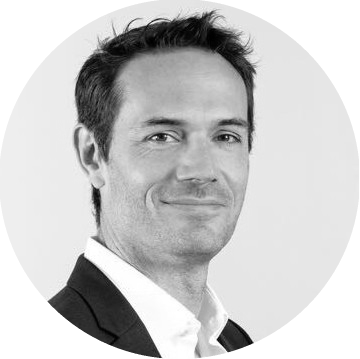 Anthony Dupré
Co-Founder - CTO
Anthony combines 15 years of experience in start-ups in the USA. He managed software development teams and enabled successful delivery of incredible products. He is in charge of the architecture and front end applications making our platform a success for our clients!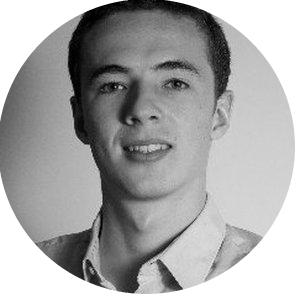 Marc Vanderstigel
Full-stack Developer - Serial Entrepreneur
Entrepreneur since the age of 16, Marc launched several websites and provided IT consulting services. He is currently in charge of developing an amazing solution for our clients. Being customer centric all features are adding value immediately.
Thomas Esdaile-Bouquet
Investor Relationship Manager
Thomas has 14 years of international experience, working mainly with energy-sector interests. Before joining CommoChain, he was Chief Operating Coordinator at STSA – the Swiss Trading & Shipping Association. He brings his extensive industry knowledge and network.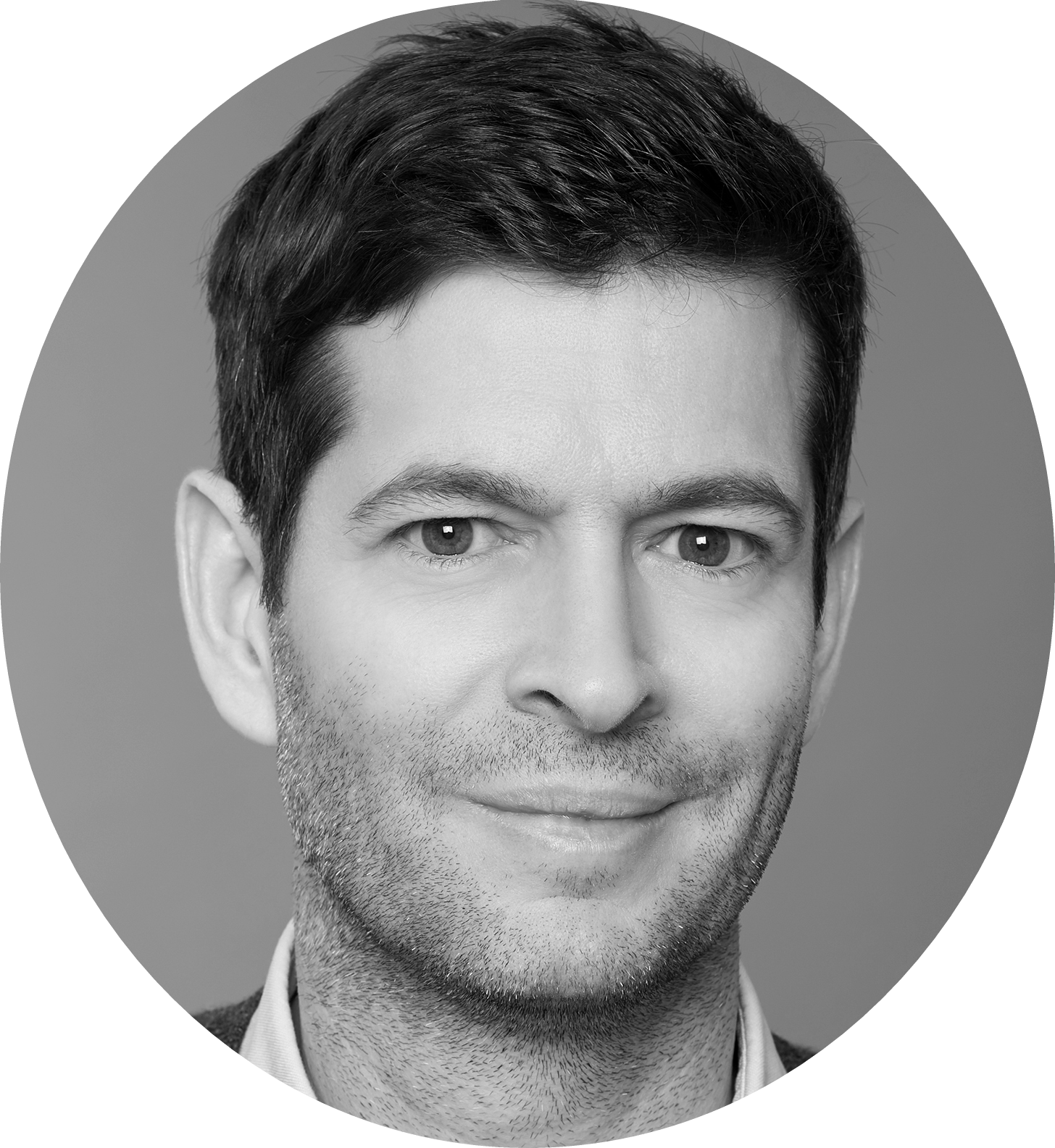 Jean-Baptiste Pichon
Operating Partner - Business Development
Jean-Baptiste combines experience as Commodity Trading Manager and entrepreneurial experience. He successfully advised one of the biggest agricultural cooperative in France with projects in Brazil. He is in charge of business development and the customer adoption strategy.
Our history rooted in the physical commodity trading industry
2014
Launch of CTRM Force – a Geneva-based consulting firm accelerating digital transformation for commodity trading houses
2015-2017
Major projects and implementations of Commodity Trading & Risk Management systems for Tier 1 companies.
Q4 2017
Launch of CommoChain to streamline trade execution processes
Q1-Q2 2018
Team Building / Advisory board / Seed investor. Development of an MVP with smart contracts
Q3-Q4 2018
Investor Road Show / Demo of MVP CommoChain. Development of Proof Of Concept with first pilot client
Q1-Q2 2019
Incorporation of CommoChain SA. Development of Version 2.0 and acquisition of pilot clients
Q3-Q4 2019
First clients in production
2020
Extension to other regions and commodities
Based in Geneva – a major commodity trading hub
of Swiss GDP is generated by the Commodity Trading sector
of global Trade Finance transactions is done in Switzerland
of coffee and sugar world volumes are traded in Switzerland
Switzerland is the Crypto Nation