CommoChain is a Trade-Execution Assistant that delivers efficiency benefits to companies active along the commodity supply chain
Book a demo
We receive 300 emails per day.
We are always looking for the one missing in our inbox.
Thibault
One single mistake in a document can derail the whole execution process and cost a lot.
Philippe
Client waits for the cargo to arrive before paying. This delays the transfer of documents.
Filipa
We believe
we trade physical goods,
but in reality,
we trade paper documents.

Richard
4.7 billion dollars are wasted each year along the supply-chain 
due to paper documents and manual processes
With CommoChain you can
streamline and optimize your execution processes.
It becomes your assistant.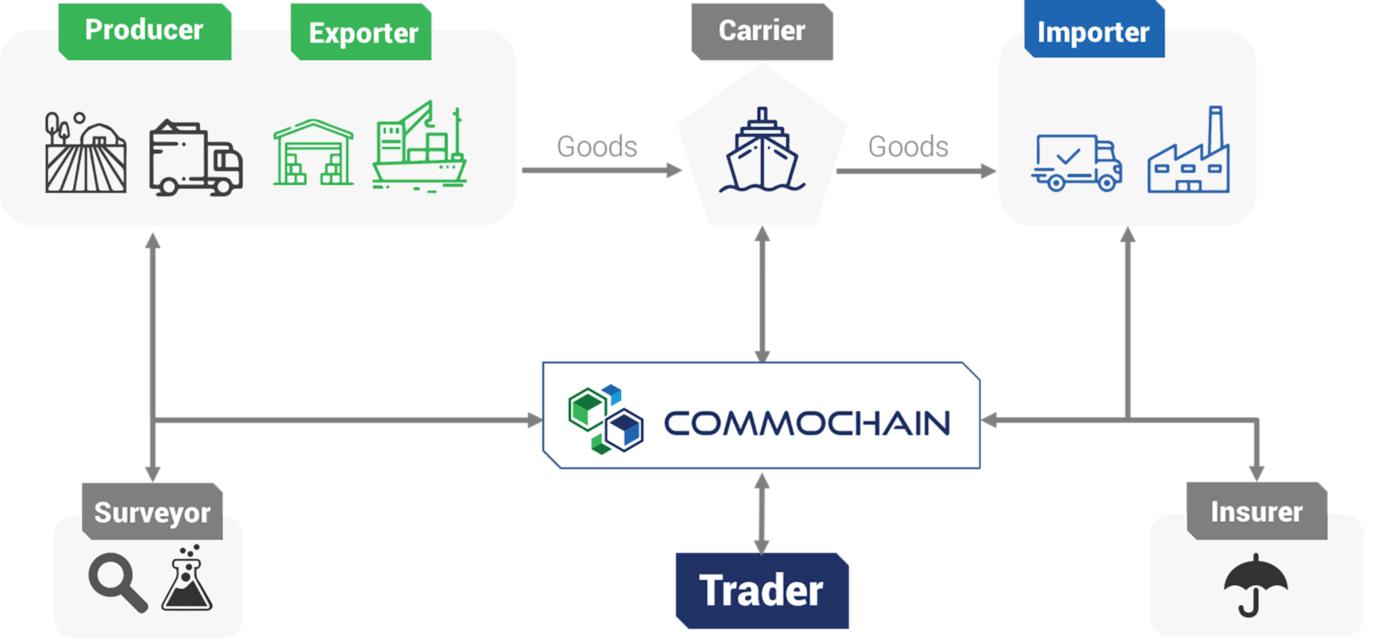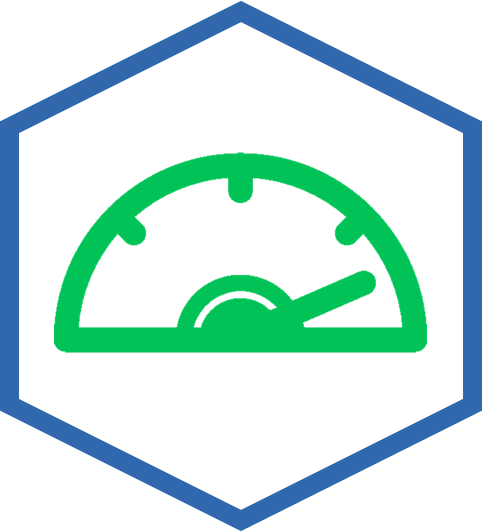 From paper to collaborative platform,
we digitize your transactions
to make them instantaneous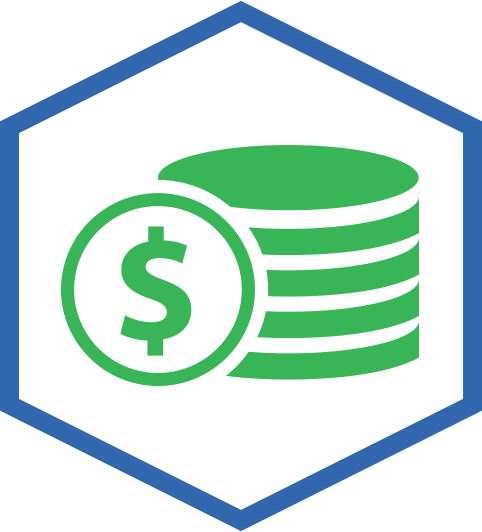 Reduction of
the administrative work, errors, losses of documents and frauds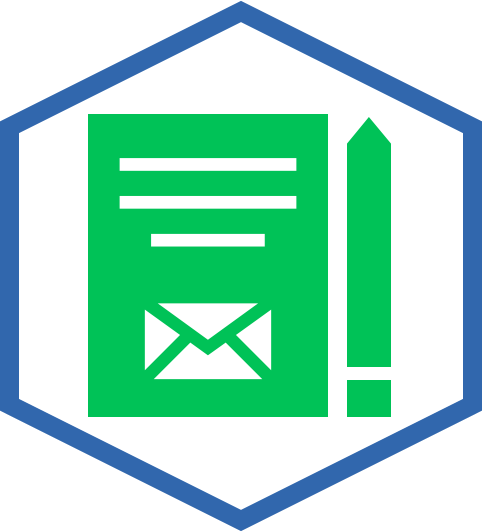 Full audit-trail,
with smart contracts allowing
traceability and trust
Want to know more?
Get in touch